20.01.2021
Second More & More shop prepared by Ergo Store according to the new concept
The Shop of the popular German brand in Singen is one of the recent productions prepared for this client.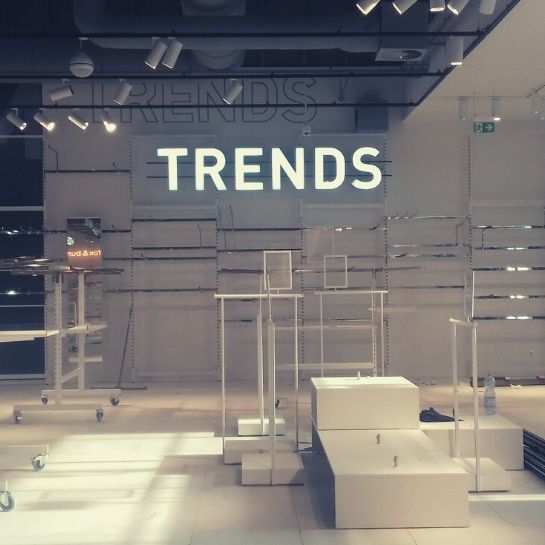 15.01.2021
New Ergo Store productions for LPP group in Russia and Poland
At the turn of the third and fourth quarter of 2020, we had the pleasure in carrying out other projects for our regular client and that is LPP group. The newly produced shops can be found in the capital city Moscow and Chorzów.