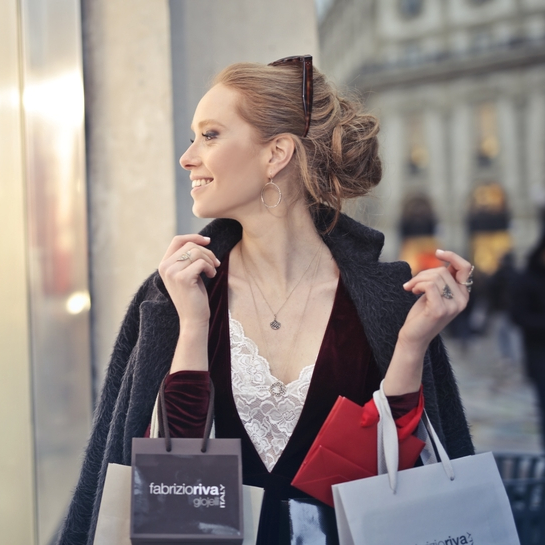 13.02.2019
How to build a positive customer experience?
Much is said today about the huge impact of Customer Experience on the results of sales in the store. It is worth explaining what is behind this term.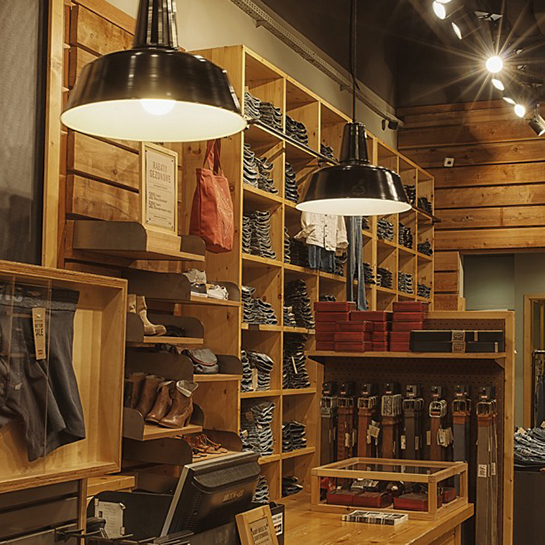 02.12.2015
Store employees are best "brand advocates"
Winter is coming – the best time for clothing purchases. In this period the retail industry is focused on getting clients, often marginalizing the issue of engaging its staff in the brand. Building relationship between the employee and the customer is regarded as less important topic.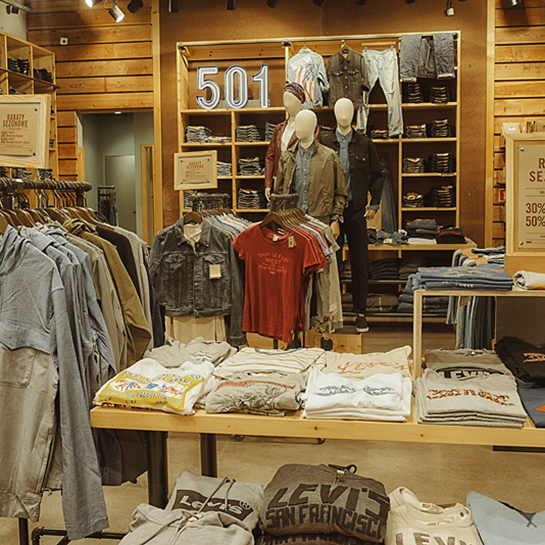 10.12.2015
Shop-in-shop: benefits for retailers and brands
Shop-in-shop concept could be defined as a designated space within a host retailer that is dedicated to a specific consumer brand, allowing it to sell goods under its own brand name.