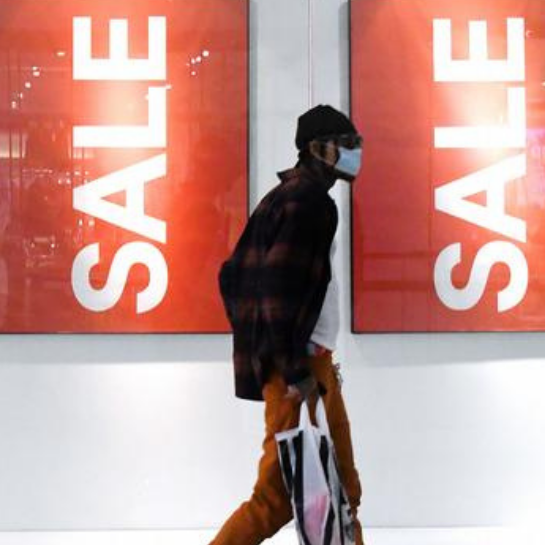 10.08.2021
How to plan changes to the display in a stationary store? Visual merchandising calendar
Planning a display change strategy is a part of the work of a visual merchandiser. Sales are set by dates - holidays, anniversaries etc. - all this increases the traffic in the store. The visual merchandising calendar is a schedule for changing shop windows and displays at the same time.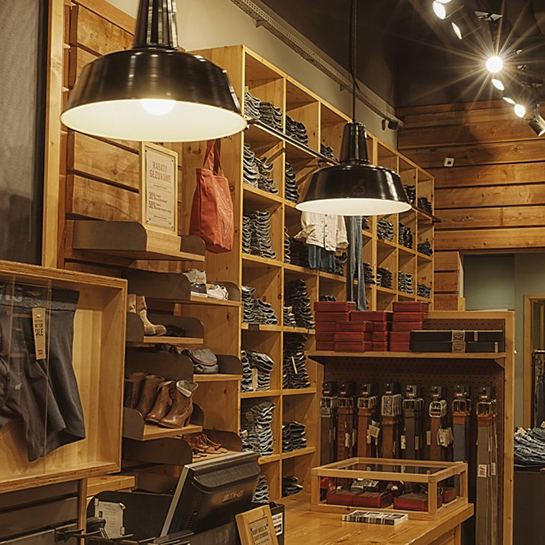 02.12.2015
Store employees are best "brand advocates"
Winter is coming – the best time for clothing purchases. In this period the retail industry is focused on getting clients, often marginalizing the issue of engaging its staff in the brand. Building relationship between the employee and the customer is regarded as less important topic.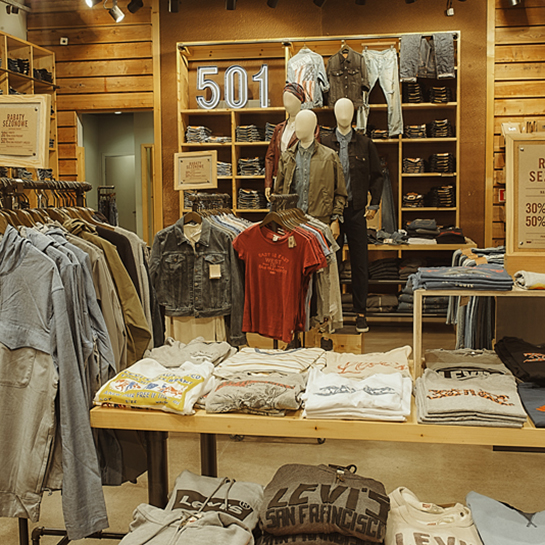 10.12.2015
Shop-in-shop: benefits for retailers and brands
Shop-in-shop concept could be defined as a designated space within a host retailer that is dedicated to a specific consumer brand, allowing it to sell goods under its own brand name.