20.01.2021
Second More & More shop prepared by Ergo Store according to the new concept
The Shop of the popular German brand in Singen is one of the recent productions prepared for this client.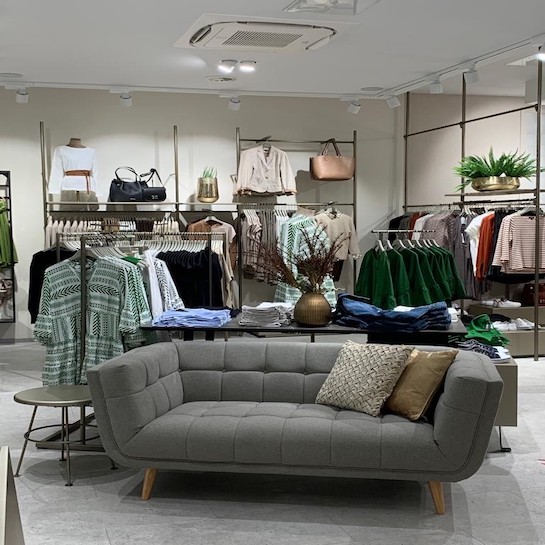 06.10.2020
Flagship More & More shop in Frankfurt produced by Ergo Store
A popular clothing brand is implementing a new store concept with the support of Ergo Store. The representative More & More showroom made by our company can be found in the heart of Frankfurt.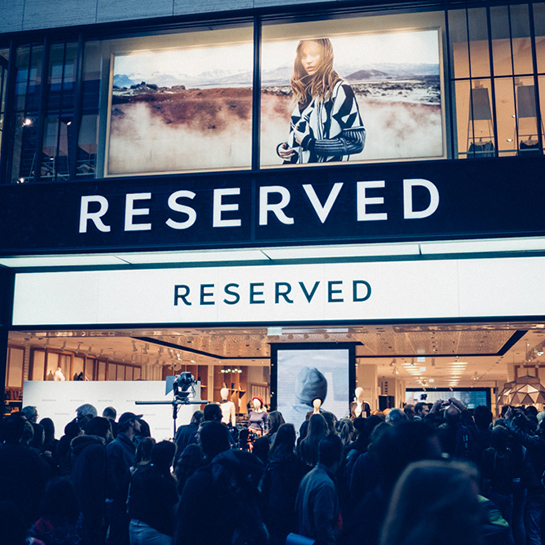 26.04.2016
Another Reserved store in Germany produced by Ergo Store
Essen is another German city, in which Ergo Store had the pleasure to work. We made a new Reserved store for our new client, LPP Group. Polish brand now can be found in the very centre of the city.