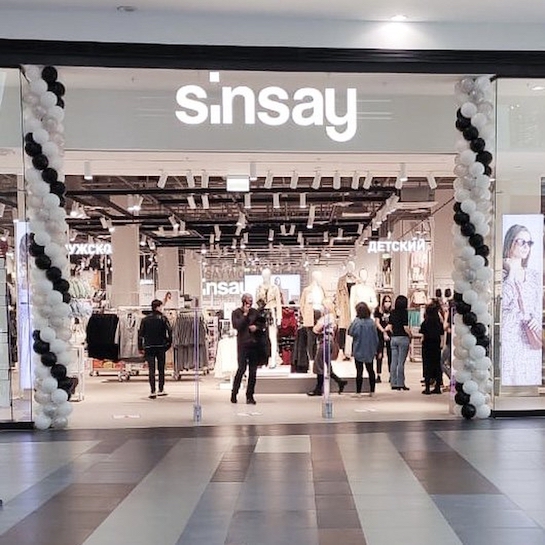 16.04.2021
New Ergo Store production for LPP group in the capital of Russia
We are closing the first quarter of 2021 with an information about a new production prepared for the Russian market. A Sinsay shop is one of the latest productions for our longtime client, LPP group.
05.02.2021
Winter projects in Russia for LPP group
The last weeks of 2020 were abounded in productions across the eastern border. Once more we have been working with LPP group, preparing Sinsay and Cropp shops in three Russian cities.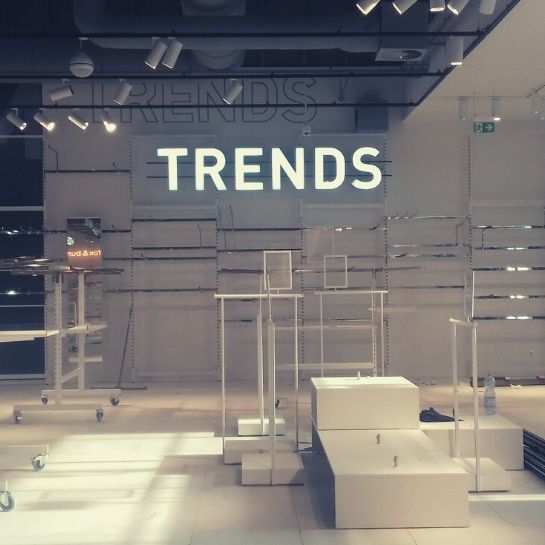 15.01.2021
New Ergo Store productions for LPP group in Russia and Poland
At the turn of the third and fourth quarter of 2020, we had the pleasure in carrying out other projects for our regular client and that is LPP group. The newly produced shops can be found in the capital city Moscow and Chorzów.