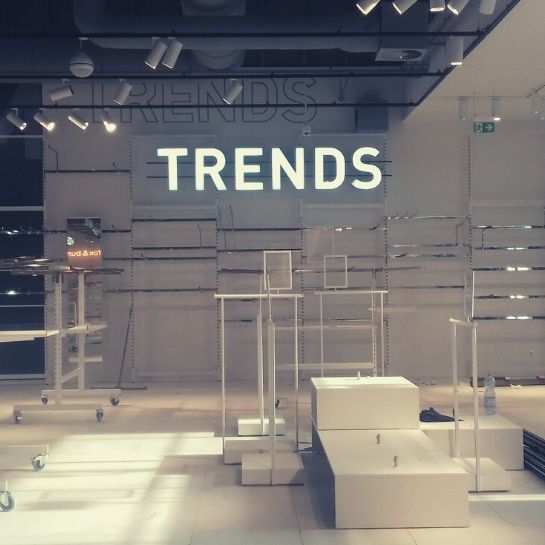 15.01.2021
New Ergo Store productions for LPP group in Russia and Poland
At the turn of the third and fourth quarter of 2020, we had the pleasure in carrying out other projects for our regular client and that is LPP group. The newly produced shops can be found in the capital city Moscow and Chorzów.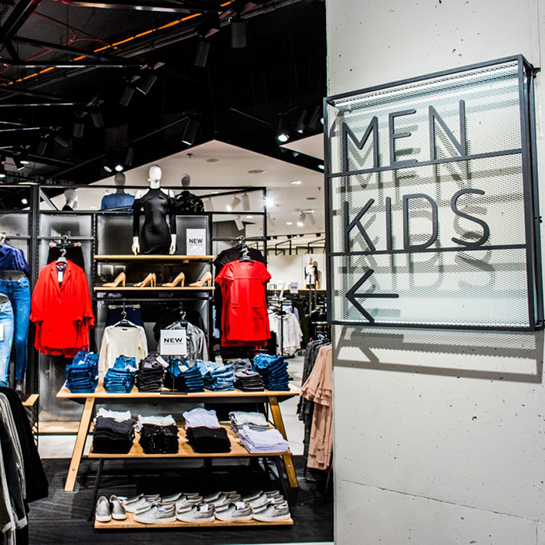 05.06.2017
New Ergo Store project in Moscow
We are happy to report on another completed task this year. New Reserved store in Moscow, which was produced according to the new concept is located in Mega Belaya Dacha shopping center.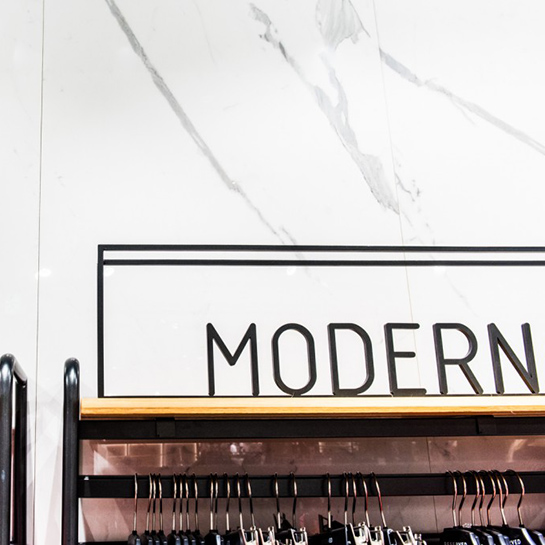 18.08.2017
New Ergo Store productions in Russia
The holiday season brought new foreign productions for Ergo Store.