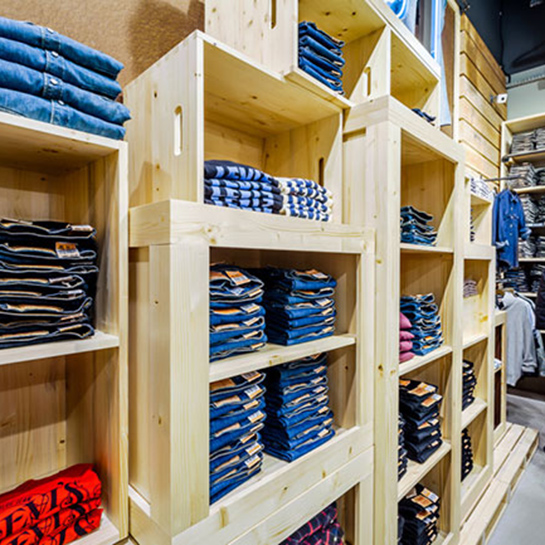 22.07.2016
Shopfitting and its influence on a brand
The influence of a manufacturer of shop interiors on the reception of products is an aspect of brand – shopfitter cooperation that is still insufficiently appreciated.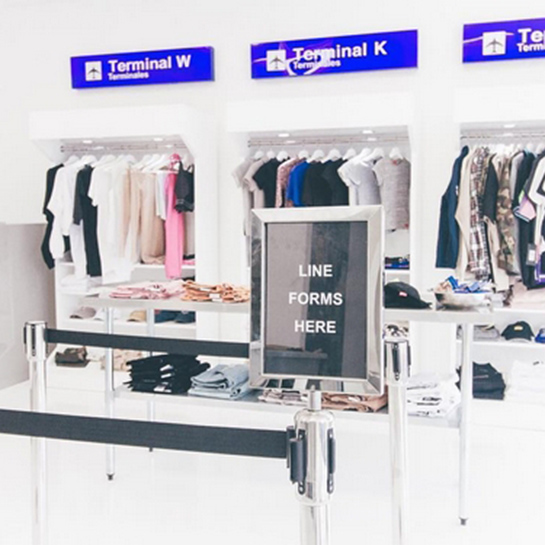 04.08.2016
Shop like a terminal. Unusual interior design of The Clearport store
Aesthetics of the airport and clothing collections divided into terminals, yet without the stress associated with air travels – such unusual store interior design was proposed by the creators of The Clearport concept.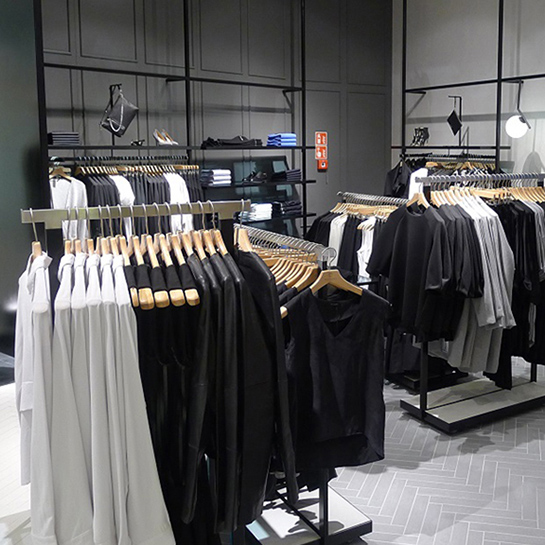 05.08.2016
Great shopfitting, that is, what should not be missing in the stationary store
Designing and equiping a shop are not easy tasks. However, there are some elements, without which no well-planned showroom can do.