01.09.2021
The art of displaying products in a storefront
A storefront is an invitation to the interior of the store, designed in accordance with the principles of visual merchandising will help attract new customers.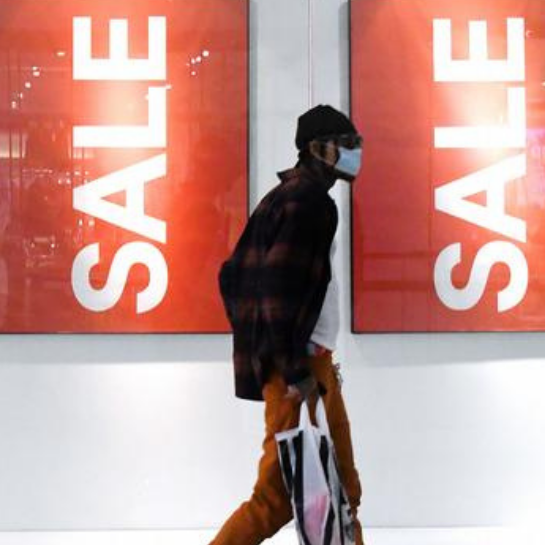 10.08.2021
How to plan changes to the display in a stationary store? Visual merchandising calendar
Planning a display change strategy is a part of the work of a visual merchandiser. Sales are set by dates - holidays, anniversaries etc. - all this increases the traffic in the store. The visual merchandising calendar is a schedule for changing shop windows and displays at the same time.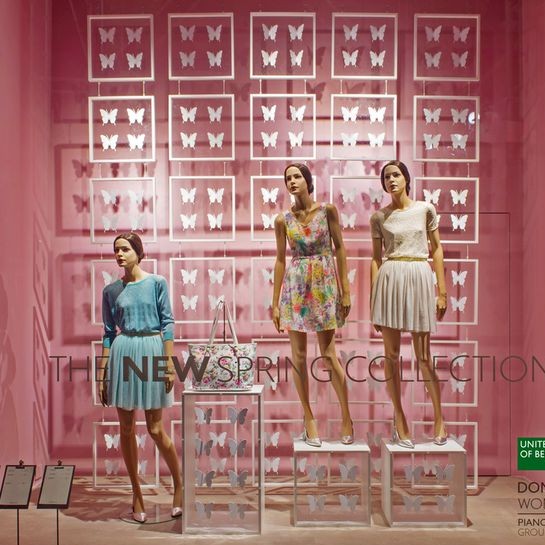 13.07.2021
Visual merchandising – How to arrange an effective shop window on a small budget?
Storefront attracts attention and presents new products. So it seems that the storefront is a high-budget project. It does not have to be like this. In this text we will suggest how to tweak your shop "showcase" with simple and inexpensive solutions.