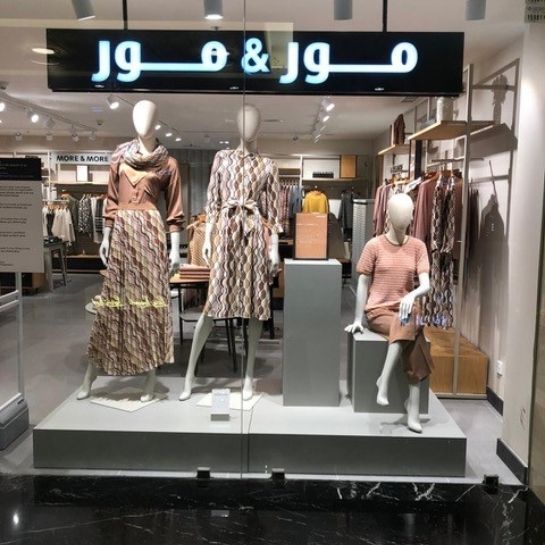 09.12.2020
New More & More shop in Kuwait prepared by Ergo Store
The end of the third quarter brought new productions in the Middle East. This time we prepared a shop in Kuwait for our customer, More & More.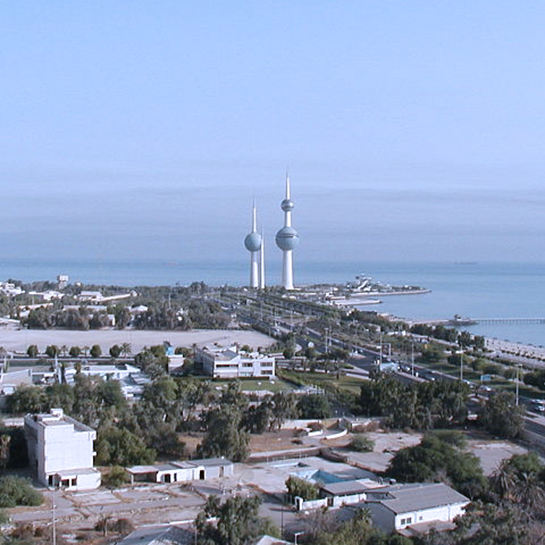 21.09.2015
First Reserved store produced by Ergo Store in Kuwait
In April 2014 we have equipped a first Middle East store for our client – the first Reserved shop in Kuwait, the capitol of the state. The store opened in the most prestigious shopping centre in Kuwait – the Marina Mall situated in elegant neighborhood of Salmiya district.