19.11.2015
How to create WOW! in retail?
What will average consumer remember after visiting the store? Usually not much. He can be satisfied with the products he bought, but visit at the point of sale will remember as ordinary experience, just another forgettable event in his life.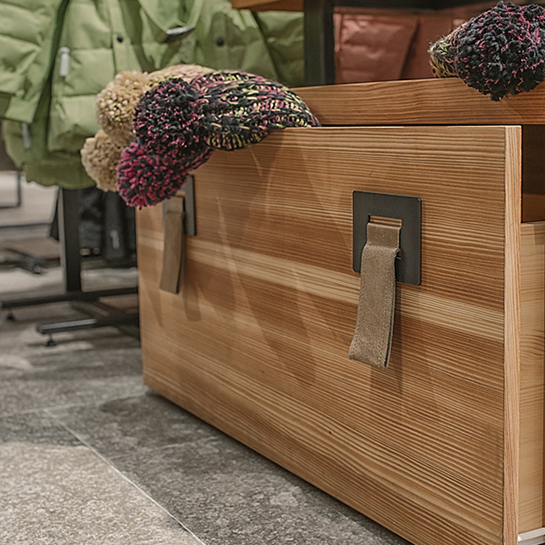 19.11.2016
How shop equipment can reflect the character of the brand
While designing the store, we usually devote most of the time to different aspects of practicality and functionality. Nevertheless we should remember that equipping shop is also the opportunity to strengthen our brand awareness.