19.11.2015
How to create WOW! in retail?
What will average consumer remember after visiting the store? Usually not much. He can be satisfied with the products he bought, but visit at the point of sale will remember as ordinary experience, just another forgettable event in his life.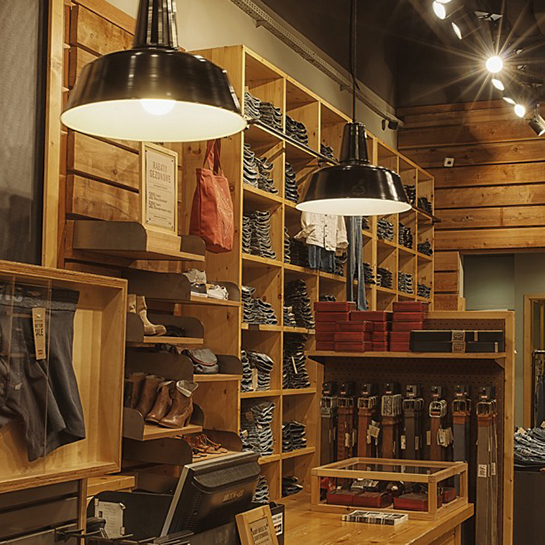 02.12.2015
Store employees are best "brand advocates"
Winter is coming – the best time for clothing purchases. In this period the retail industry is focused on getting clients, often marginalizing the issue of engaging its staff in the brand. Building relationship between the employee and the customer is regarded as less important topic.