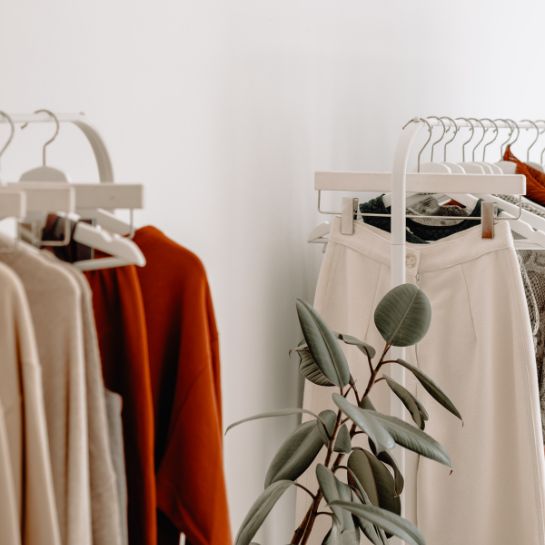 03.08.2022
5 ways to run a shop in the social responsible way
Customers today have become more aware of how their lifestyle and shopping habits affect the condition of our planet. They also expect socially responsible attitudes from companies. What actions should be taken in the store to conduct it in the spirit of corporate social responsibility (CSR)?
23.02.2016
Future showroom interior? Definitely eco
We judge furniture, accessories and everyday objects based on their aesthetics, price and durability. A fourth criterion is increasingly being added to this list.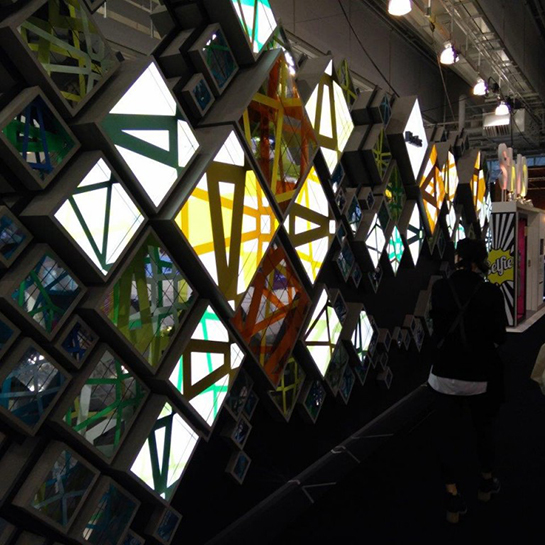 24.03.2016
Minimalism, ecology and multimedia at Retail Design Expo
The second edition of Retail Design Expo has come to an end. Ergo Store could not miss this major event.