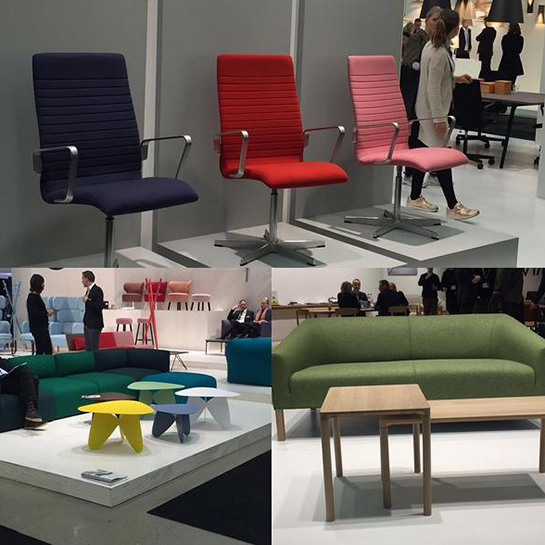 23.02.2016
Future showroom interior? Definitely eco
We judge furniture, accessories and everyday objects based on their aesthetics, price and durability. A fourth criterion is increasingly being added to this list.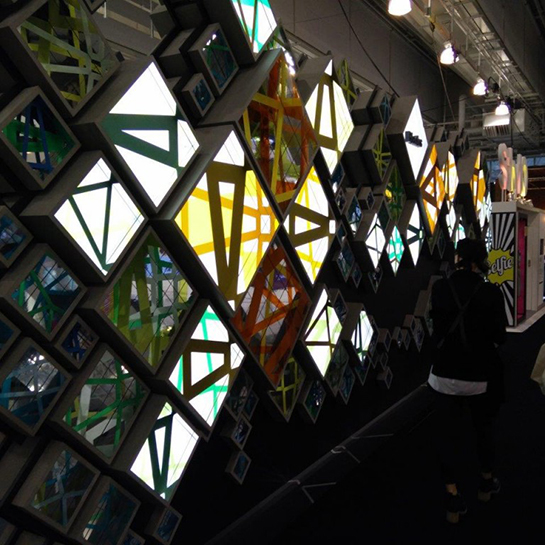 24.03.2016
Minimalism, ecology and multimedia at Retail Design Expo
The second edition of Retail Design Expo has come to an end. Ergo Store could not miss this major event.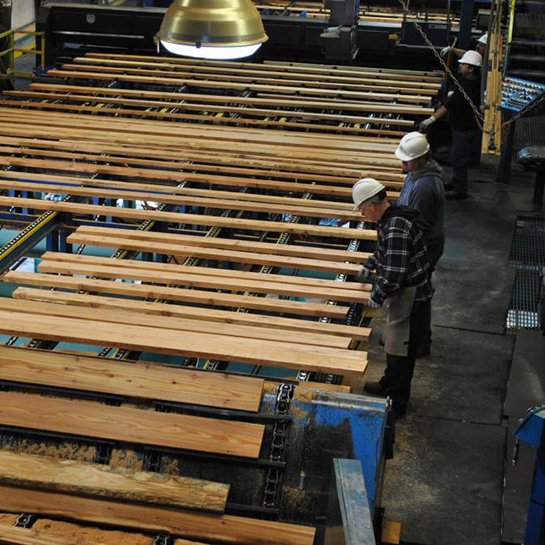 02.06.2016
Conscious interior design, that is, ecological trends in designing and production of showrooms
Words like "bio", "eco" and "organic" are becoming increasingly popular. That is the case also in the retail sector. But what do they mean in practice?