23.02.2016
Future showroom interior? Definitely eco
We judge furniture, accessories and everyday objects based on their aesthetics, price and durability. A fourth criterion is increasingly being added to this list.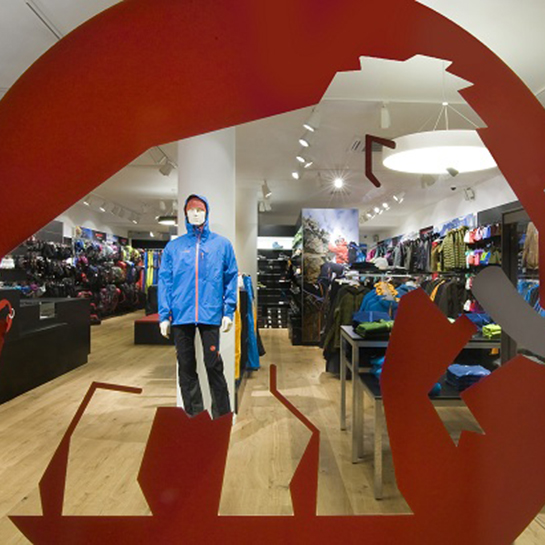 19.05.2016
The future is a high standard of safety and sustainable development
A return towards a modern, lightweight design and the introduction of technological innovations is a noticeable trend in the retail sector, which is also gaining momentum in Poland.