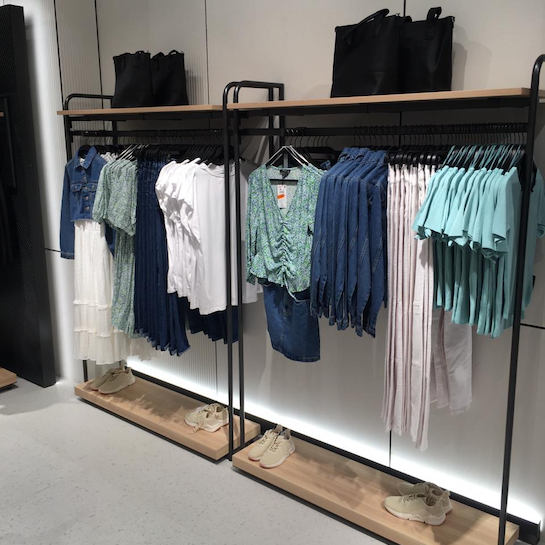 15.10.2020
The basics of sustainable retail furnishing production
How to design retail furnishing with less environmental cost?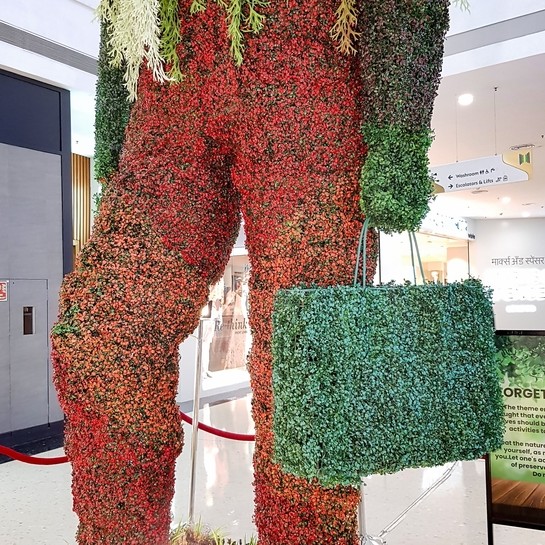 27.08.2019
Sustainable Retail: What Benefits Can Resellers and Customers Have?
Why retailers should pay attention to sustainable trade and how can they implement its principles?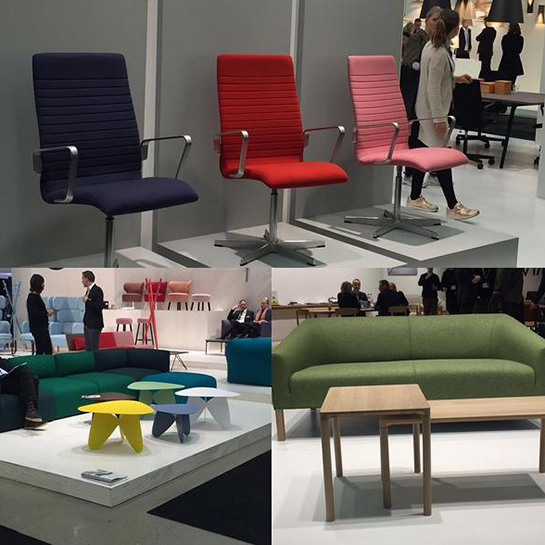 23.02.2016
Future showroom interior? Definitely eco
We judge furniture, accessories and everyday objects based on their aesthetics, price and durability. A fourth criterion is increasingly being added to this list.