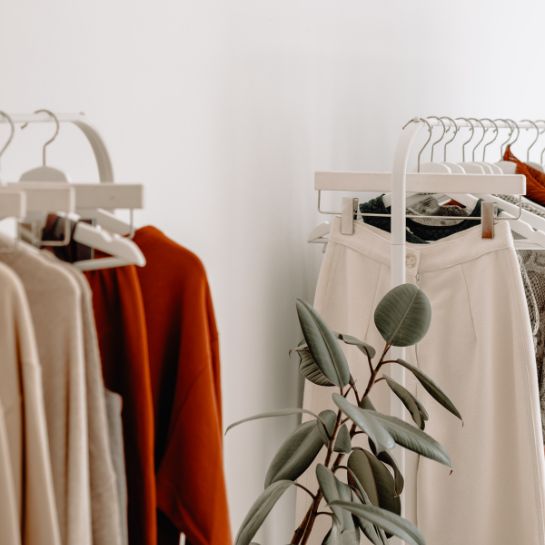 03.08.2022
5 ways to run a shop in the social responsible way
Customers today have become more aware of how their lifestyle and shopping habits affect the condition of our planet. They also expect socially responsible attitudes from companies. What actions should be taken in the store to conduct it in the spirit of corporate social responsibility (CSR)?
06.07.2022
Ergo Store green office
Working in a green office created with care for the environment - this was the goal of the Ergo Store Management Board, which in 2018 decided to change the company headquarter.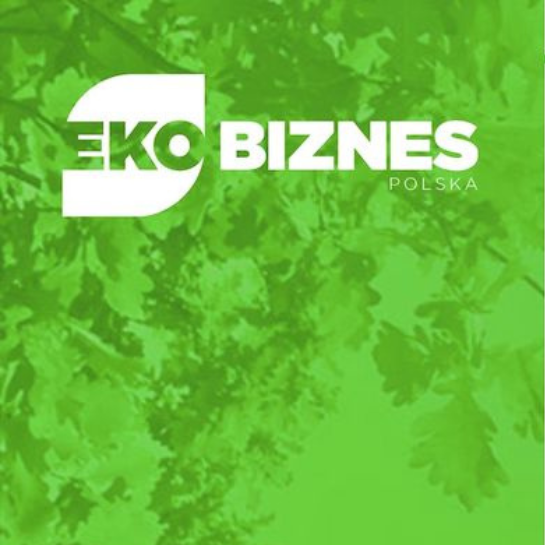 15.06.2022
We are ECO! Ergo Store received "Green Company" certificate from EkoBiznesPolska
We are pleased to announce that our environmental activities have been officially certified!