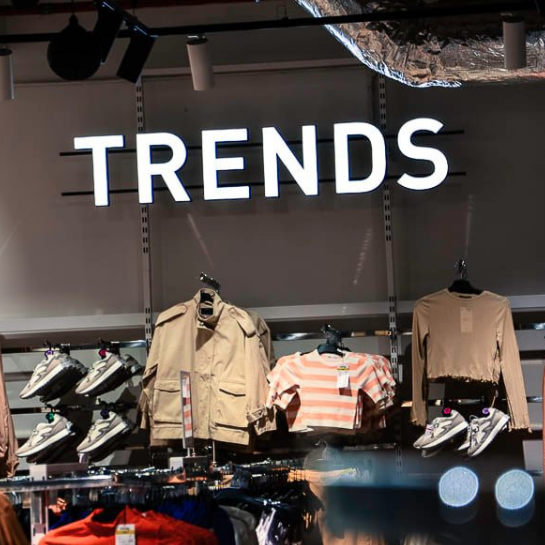 18.05.2022
Sinsay store in Legnica prepared by Ergo Store
The Sinsay brand from the LPP group is rapidly expanding in Poland and abroad. We are glad that we can contribute to the development of its chain of stores. One of our latest productions is a shop at EDS Retail Park in Legnica.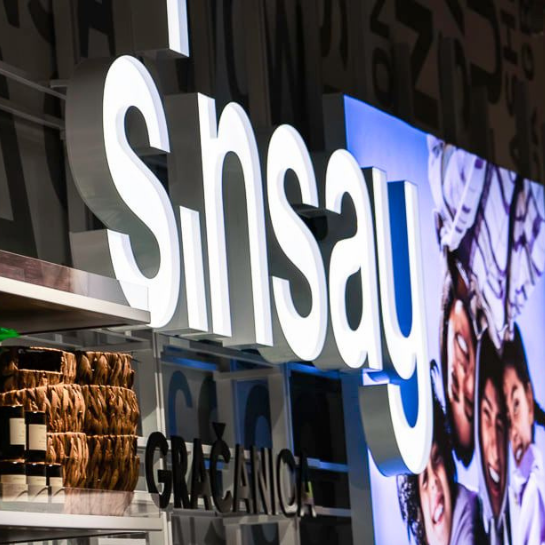 12.05.2022
Another Sinsay store in Bosnia and Herzegovina prepared by Ergo Store
We are returning to the Balkans with a new project for the LPP group. After Sinsay shops prepared in Sarajevo and Zenica, it is time for another store of this brand in Bosnia and Herzegovina. This time we produced it in Gracanica.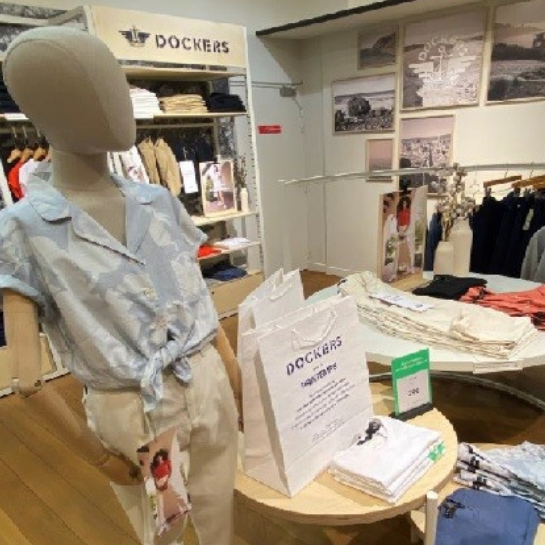 05.05.2022
Women's Dockers shop at the famous Printemps Haussmann department store in Paris prepared by Ergo Store
Once again, we had the opportunity to produce a store in a Parisian Printemps on Haussmann Boulevard. The production was made for our regular client – Dockers and the store's distinguishing feature is its women's assortment.