12.01.2023
Sinsay shop in Leskovač another Ergo Store production for the LPP group in Serbia
The store completed the portfolio of our productions for the three-city company prepared in 2022 in the Balkans.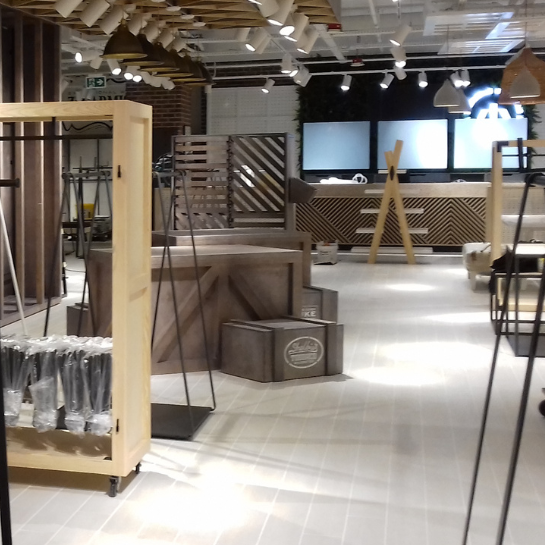 05.01.2023
How was the production process of Cropp and House stores in Bosnia and Herzegovina?
Behind us are the next productions of stores for brands from the LPP portfolio - Cropp and House. This time we have prepared two new shops in Galeria Plaza Mostar in Bosnia and Herzegovina.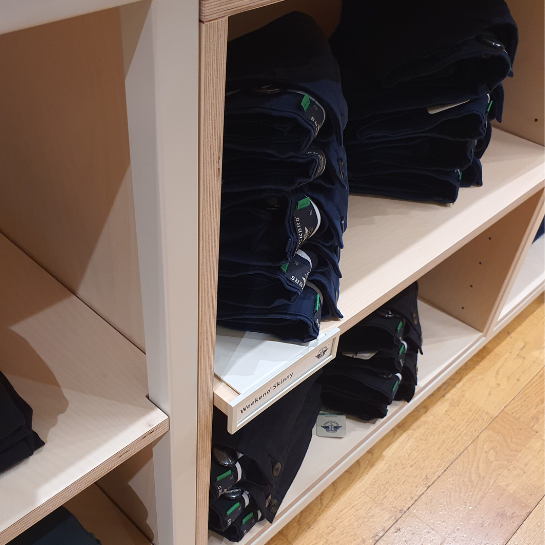 29.12.2022
Another Ergo Store project for the Dockers brand at the ECI department store chain in Spain
For the Dockers brand, we often prepare shops in well-known European department stores' chains such as the French Printemps or the Spanish ECI.