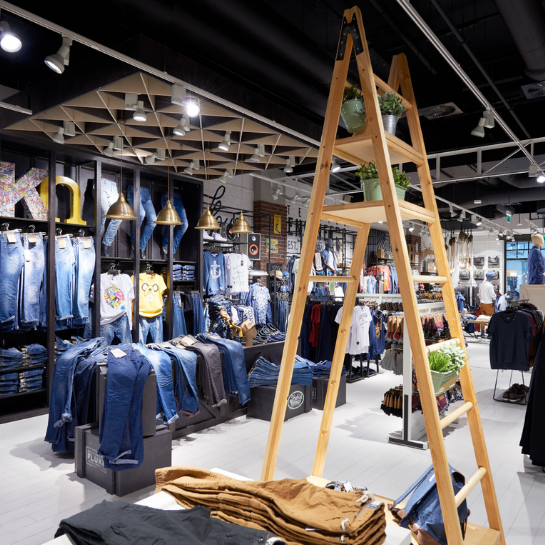 12.10.2021
Ergo Store has produced stores of four LPP brands in Yekaterinburg
We have completed work on four stores from the LPP portfolio. This time, in Yekaterinburg, located in the Asian part of Russia, we have prepared stores of Reserved and Mohito, as well as stores of brands targeted to younger customers - Cropp and House.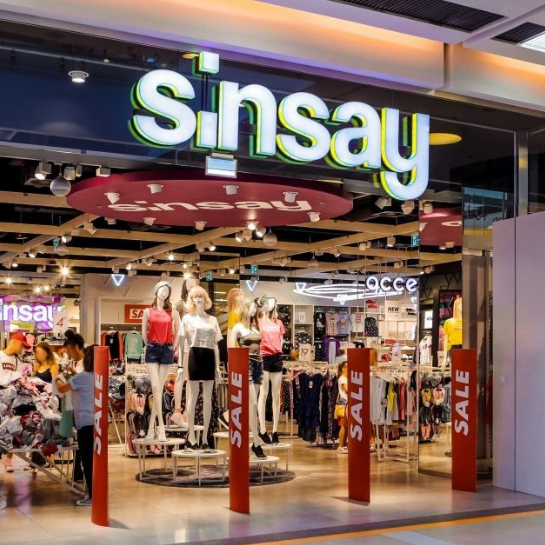 06.10.2021
Another production for the LPP group in Wałbrzych
The Ergo Store team has completed work on another production for the Sinsay brand from the LPP portfolio. This time we have produced a shop for the Sinsay brand in Wałbrzych, in the Dolnośląskie Voivodeship.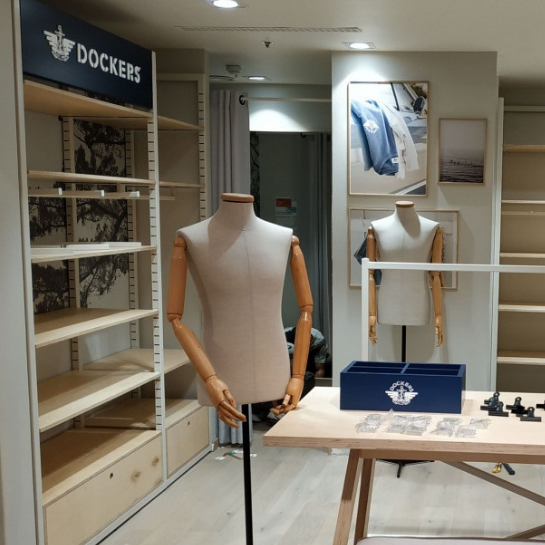 21.09.2021
New Dockers stores in the French capital of fashion prepared by Ergo Store
Another productions for the Dockers brand in Paris are behind us. Both shops were prepared in July 2021.