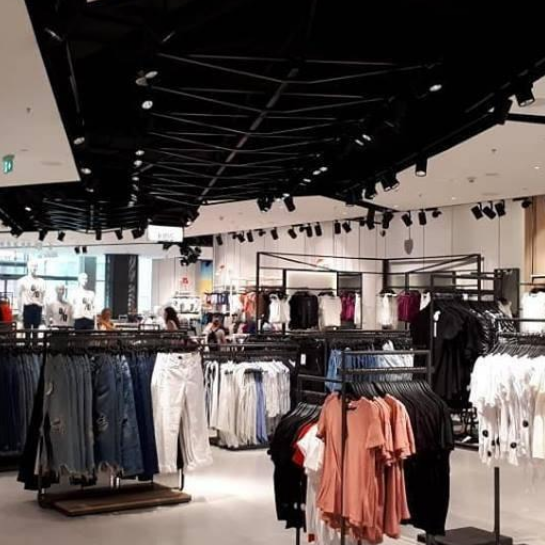 27.08.2020
Retail furniture manufacturing – another Ergo Store productions for the LPP group
Refreshing the Reserved store in the Millenium Hall shopping center in Rzeszów is our next production for the LPP group this year.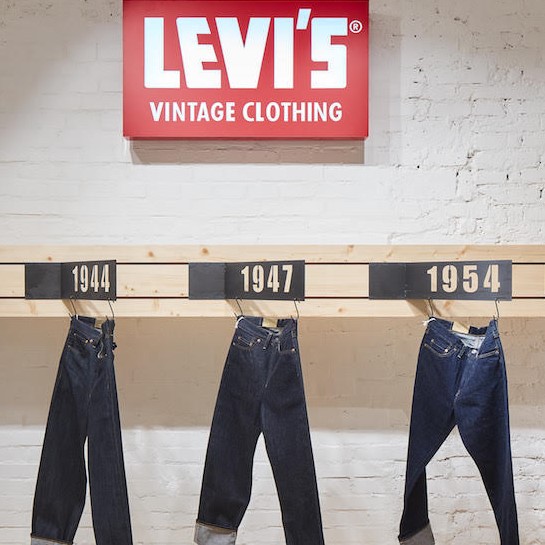 17.08.2020
Ergo Store has produced the largest Levi's store in Central & Eastern Europe
Levis flagship store in Prague is one of the latest productions of Ergo Store for this brand and the first implementation of this type of conceptual project of a stationary clothing giant in this part of Europe.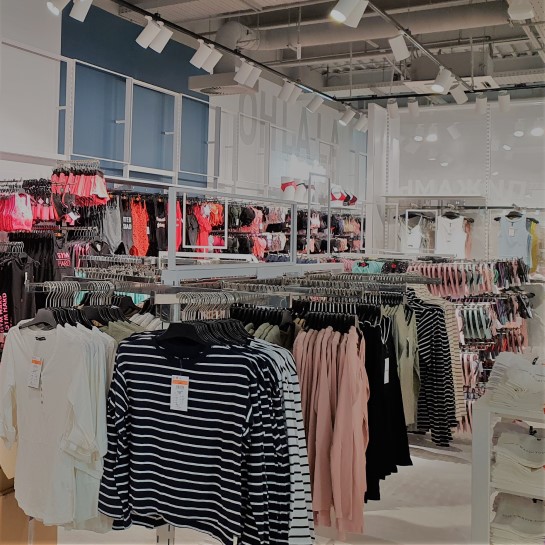 07.07.2020
Ergo store has prepared a Sinsay store in Chelyabinsk, Russia
In hard times of Coronavirus, the cooperation with our clients is different than before. Therefore, we are happy that despite special circumstances we are being faced with, we have successfully completed some projects.