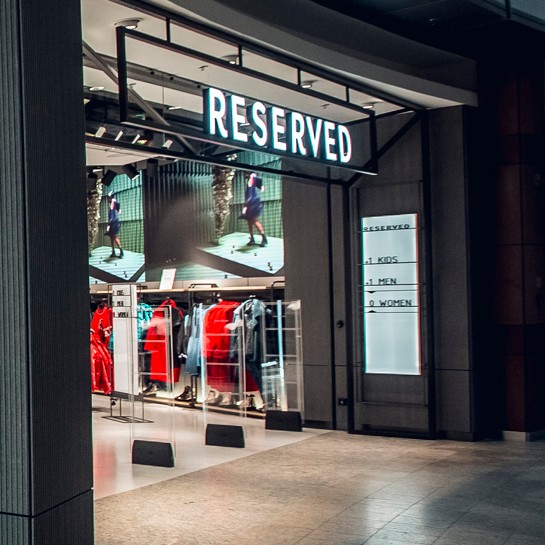 27.11.2019
Reserved, Cropp and House stores in Yekaterinburg prepared by Ergo Store
Another production for the LPP group in Russia is behind us.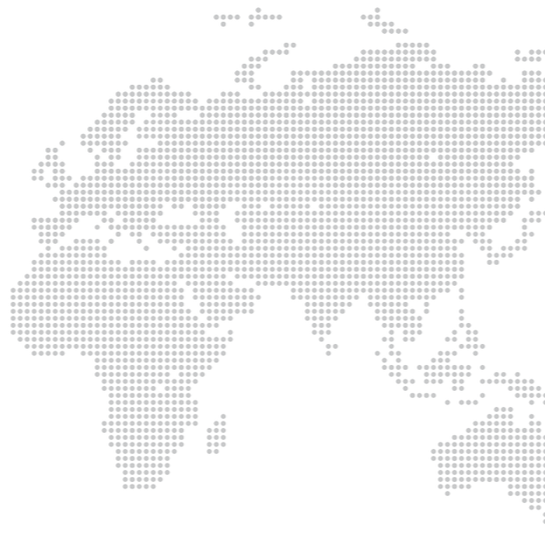 04.02.2019
Ergo Store in 2018: a year of intensive work in Europe and Asia
2018 was a time of intense work almost all over Europe, as well as in Asia.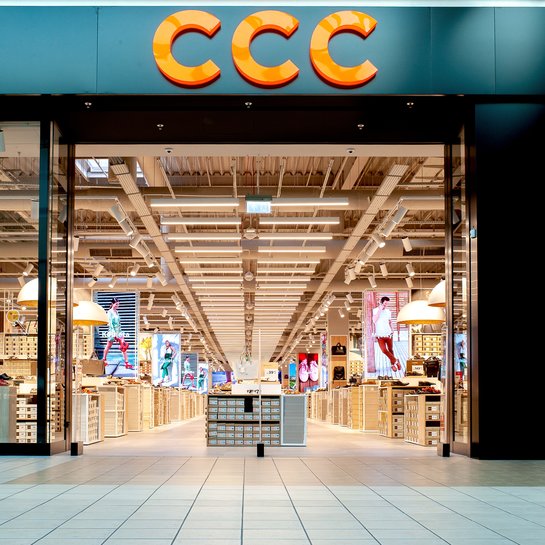 31.12.2018
The series of Ergo Store productions for the CCC group in southeastern Europe
The end of 2018 was a period of intensive work for the CCC group.