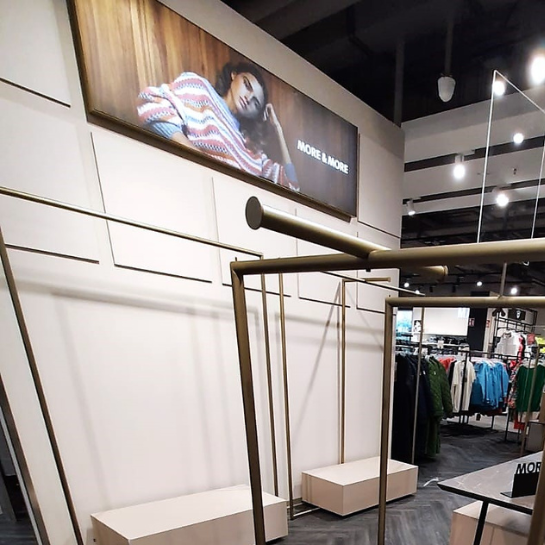 22.09.2022
Ten More & More shops in Germany prepared by Ergo Store
The time of intensive cooperation with the More & More brand is behind us - its result is ten shops produced in Germany in the summer of 2022.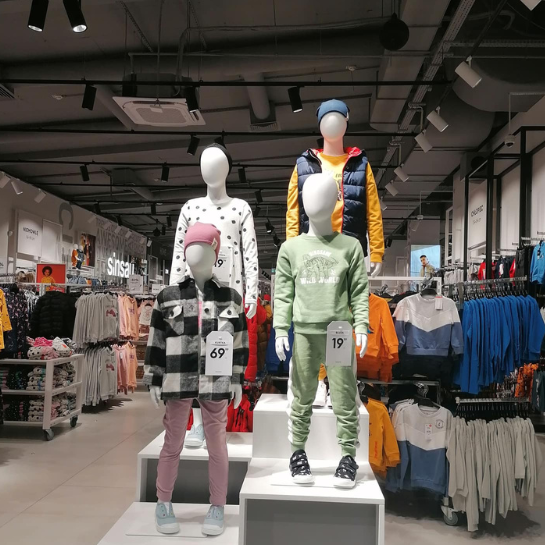 15.09.2022
Ostrów Wielkopolski, Nowy Sącz – new Ergo Store productions for the LPP group in Poland
Our cooperation with the LPP group is not slowing down. New projects for the Reserved and Sinsay brands in Poland - in Ostrów Wielkopolski and Nowy Sącz - are behind us.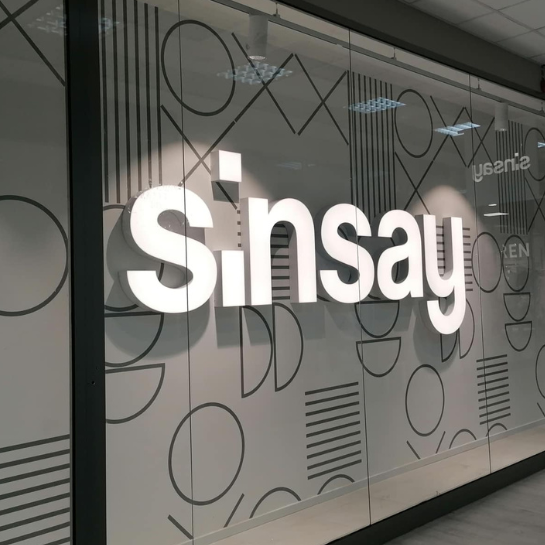 07.09.2022
Bosnia and Herzegovina: Ergo Store has produced another Sinsay store in the retail park
Behind us is another production of the Sinsay store in the retail park this year and another one in the Balkans.