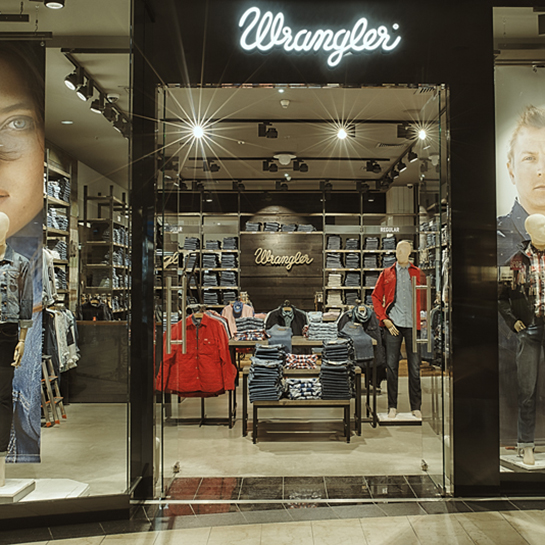 29.10.2015
67% of customers make buying decision inside the shop – how are you going to deal with it?
Remarkable product exposure is a key element of promotion and sales in every industry. For most people, exposures in the shop are the only source of information about the product and have a decisive influence on purchasing decisions.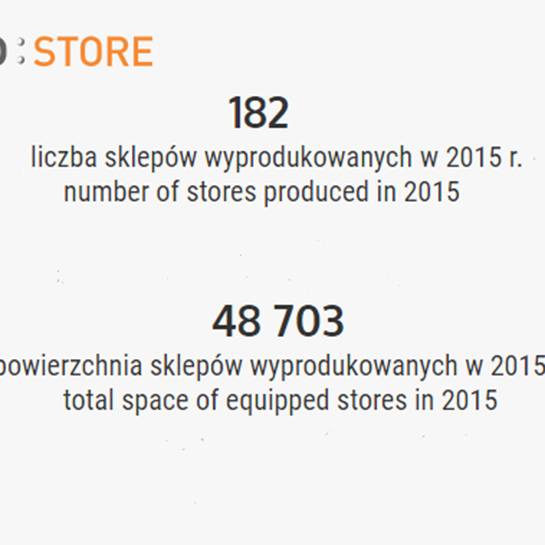 12.01.2016
What was the year 2015 for Ergo Store?
The numbers are the essence of work results. What do numbers tell about the past year for Ergo Store? We have prepared a brief summary.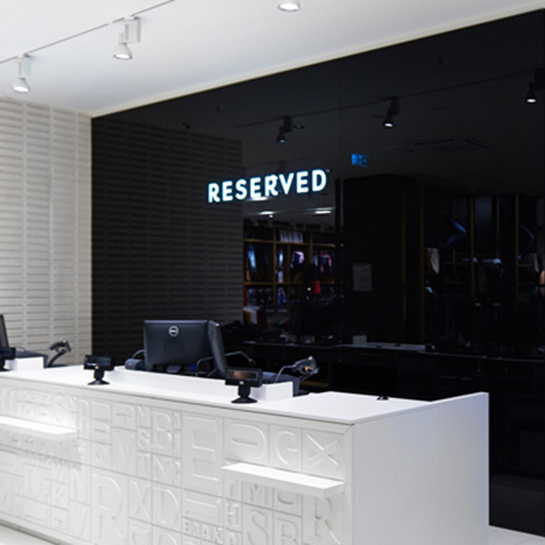 14.01.2016
Our client, LPP summarizes past 12 months and reveals plans for 2016. New brand in portfolio is coming soon.
The opening of new stores in Germany, Romania, the former Yugoslavia and the beginning of expansion in the Middle East have defined the past year of our client – LPP group. The owner of Reserved, Mohito, Sinsay, Cropp and House brands has also revealed his plans for 2016.