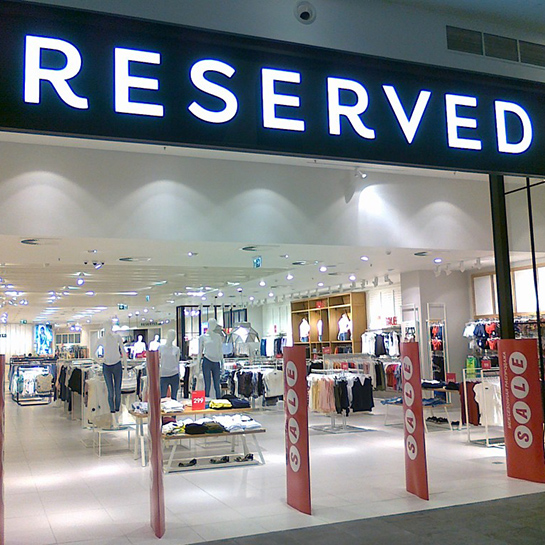 08.07.2016
New Ergo Store productions for a LPP group in Zelenograd in the administrative okrug of Moscow
Zelenopark is another shopping center, in which we can find stores of LPP brands produced by Ergo Store.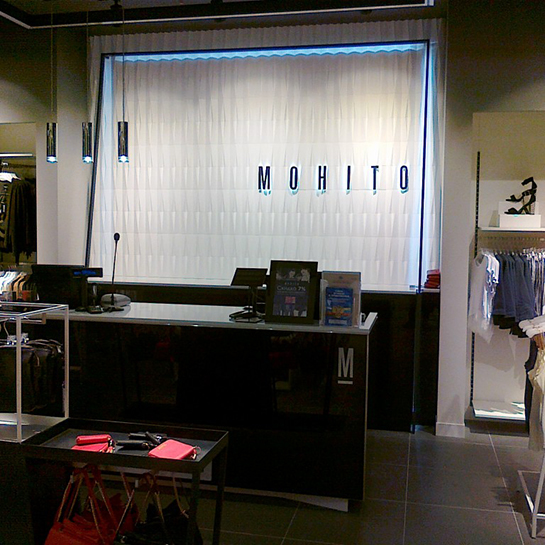 02.12.2016
Mohito store prepared by Ergo Store according to a new concept
We are pleased to announce that Ergo Store produced Mohito store according to the new concept. Shop can be found in the Zelenopark Gallery – a shopping complex in Zelenograd, Russia.