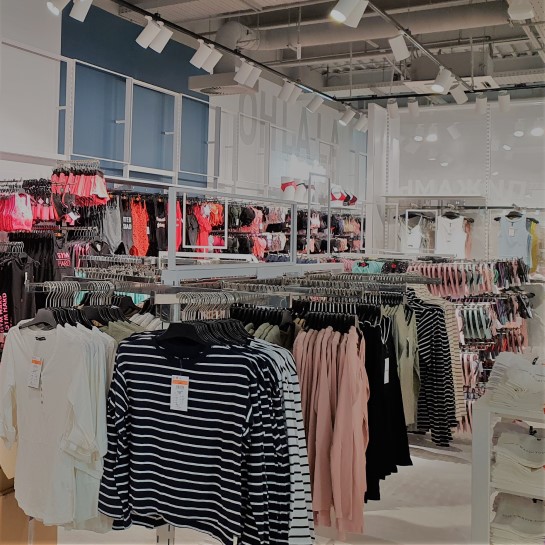 07.07.2020
Ergo store has prepared a Sinsay store in Chelyabinsk, Russia
In hard times of Coronavirus, the cooperation with our clients is different than before. Therefore, we are happy that despite special circumstances we are being faced with, we have successfully completed some projects.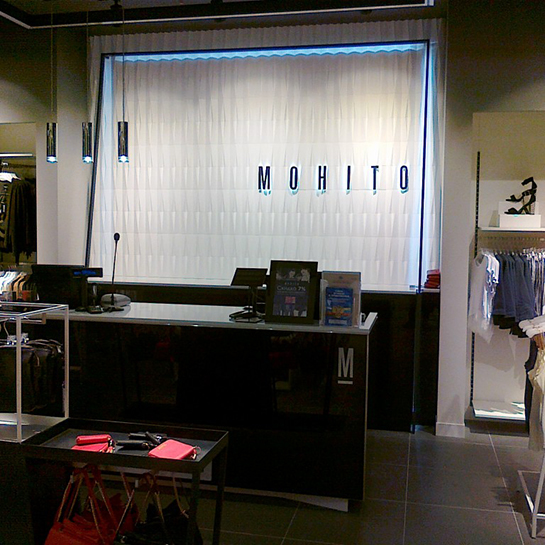 02.12.2016
Mohito store prepared by Ergo Store according to a new concept
We are pleased to announce that Ergo Store produced Mohito store according to the new concept. Shop can be found in the Zelenopark Gallery – a shopping complex in Zelenograd, Russia.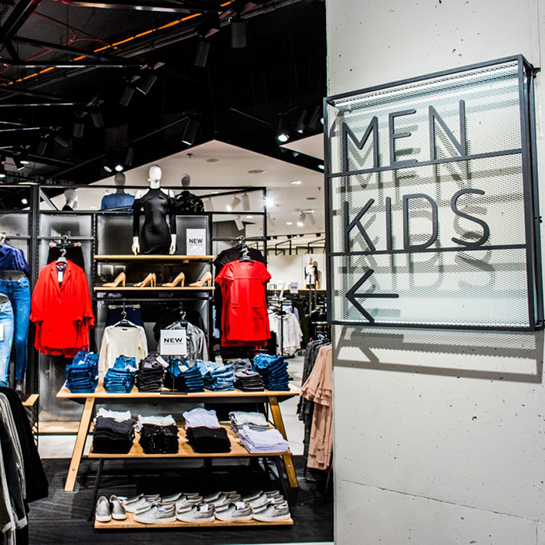 05.06.2017
New Ergo Store project in Moscow
We are happy to report on another completed task this year. New Reserved store in Moscow, which was produced according to the new concept is located in Mega Belaya Dacha shopping center.