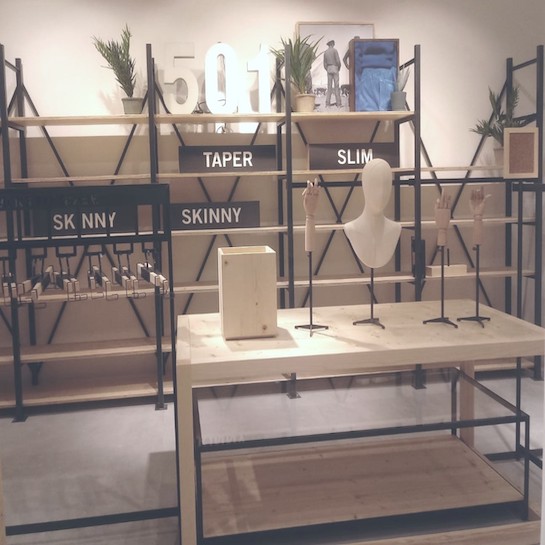 05.11.2020
Levi's shop in the biggest shopping mall in Kosovo prepared by Ergo Store
Albi Mall in Prishtina, Kosovo is the location where we prepared another production for Levi's. The newly opened shop by this legendary brand opened its door to the first customers by the end of August.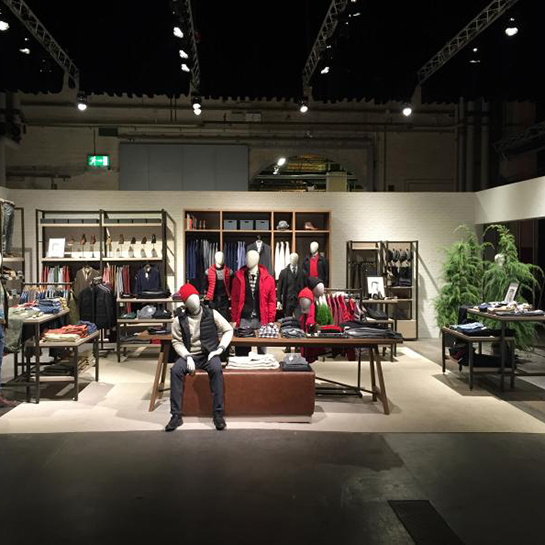 29.01.2016
Showroom in new Dockers' concept produced by Ergo Store
Ergo Store prepared a prototype store for Dockers brand in its new concept. Showroom prepared for Dockers, a brand owned by Levi Strauss group, was presented at the Sales Launch in Copenhagen in December 2015. It was built in the area of industrial hall located in the capital of Denmark.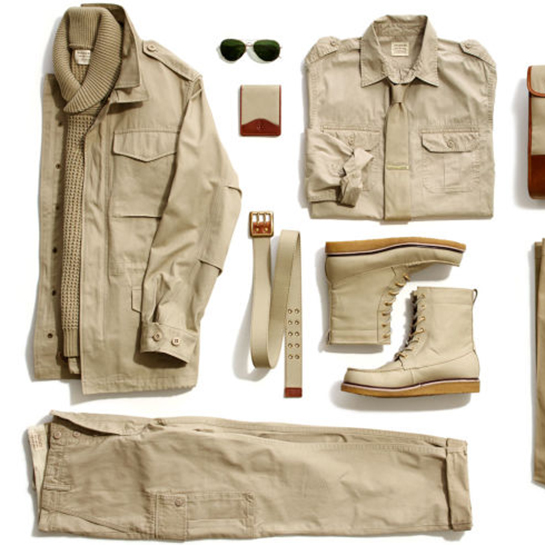 15.02.2016
Dockers is celebrating its thirtieth anniversary with a new collection
The Dockers brand has presented a special collection. Their menswear is kept in khaki colourings, which is characteristic of the company. The brand that belongs to our customer – the Levi Strauss group – is celebrating its thirtieth anniversary this year.