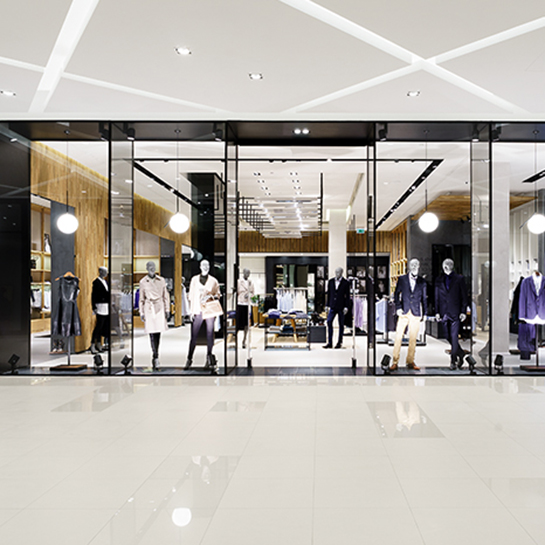 22.02.2016
Ergo Store at the opening of first Tallinder store
Ergo Store participated in the official opening of the first Tallinder store – debuting premium brand of LPP group. The new store of our client is located in the Baltic Gallery in Gdańsk.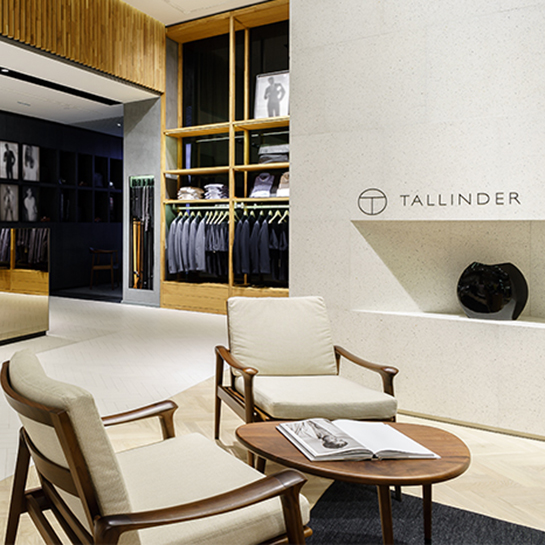 09.03.2016
Ergo Store produced the Tallinder store in Lublin
The new Tallinder store prepared by Ergo Store was opened in shopping mall Tarasy Zamkowe in Lublin. This is the first store in the region of this premium brand owned by our client – LPP group.