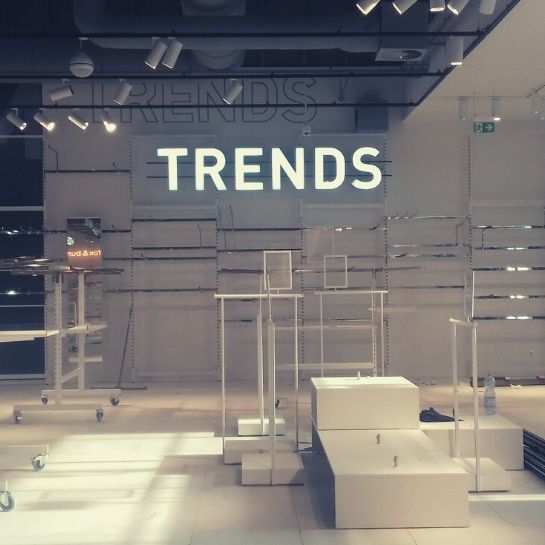 15.01.2021
New Ergo Store productions for LPP group in Russia and Poland
At the turn of the third and fourth quarter of 2020, we had the pleasure in carrying out other projects for our regular client and that is LPP group. The newly produced shops can be found in the capital city Moscow and Chorzów.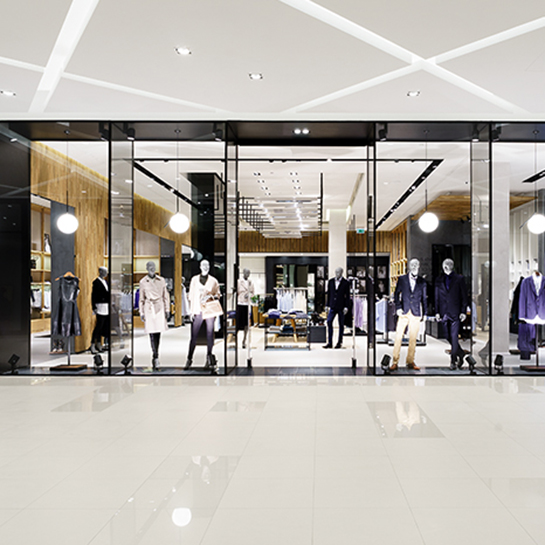 22.02.2016
Ergo Store at the opening of first Tallinder store
Ergo Store participated in the official opening of the first Tallinder store – debuting premium brand of LPP group. The new store of our client is located in the Baltic Gallery in Gdańsk.