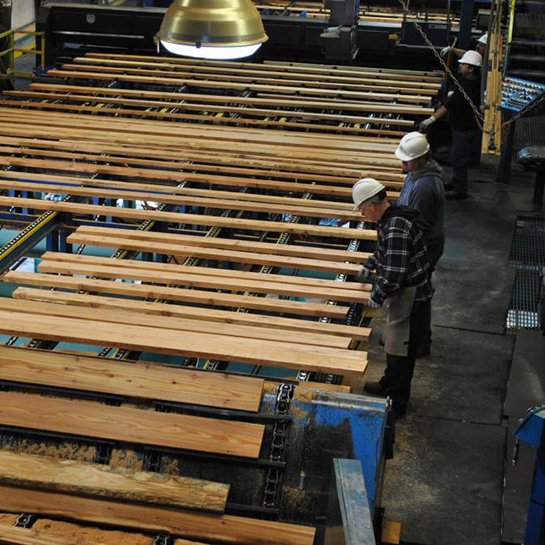 02.06.2016
Conscious interior design, that is, ecological trends in designing and production of showrooms
Words like "bio", "eco" and "organic" are becoming increasingly popular. That is the case also in the retail sector. But what do they mean in practice?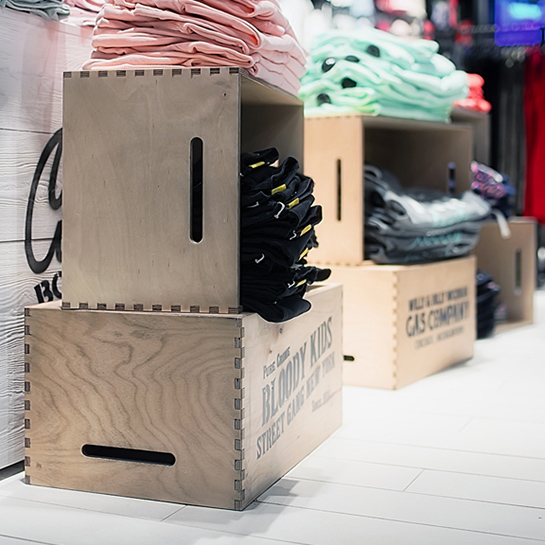 23.02.2017
From wooden pallets to marine ropes. Interesting ideas for shop interior design
On the Ergo Store blog, we write a lot about good shop interior design and the principles that guide the retail industry in terms of designing commercial spaces. However, it is worth knowing how some less conventional, original accessories could complement a brand image.