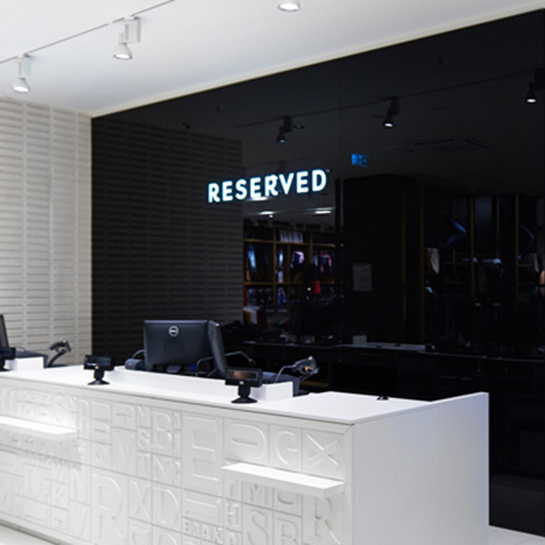 14.01.2016
Our client, LPP summarizes past 12 months and reveals plans for 2016. New brand in portfolio is coming soon.
The opening of new stores in Germany, Romania, the former Yugoslavia and the beginning of expansion in the Middle East have defined the past year of our client – LPP group. The owner of Reserved, Mohito, Sinsay, Cropp and House brands has also revealed his plans for 2016.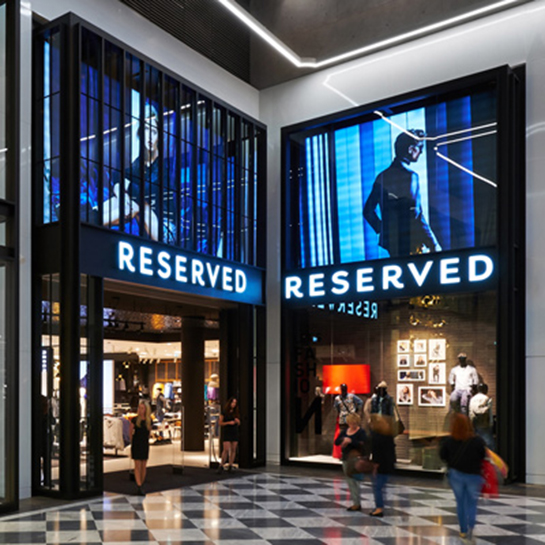 15.01.2016
Tallinder: Our client, LPP creates a new brand for those who prefer quality
LPP Group, owner of such brands as Reserved, House, Mohito, Cropp and Sinsay expands its portfolio. A new brand Tallinder will be dedicated to a well situated client, who appreciate minimalism and high-quality materials. First Tallinder store will be opened in Gdansk.