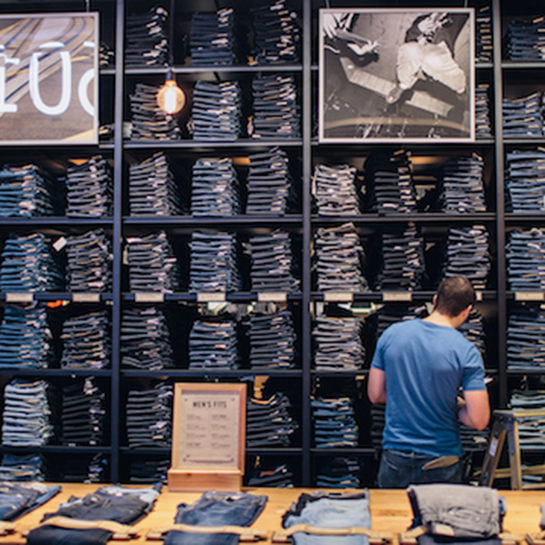 04.05.2016
Monobrand store – the best way to experience the brand
Stores dedicated to one brand gives not only the possibility of exposure of the entire range of products from one manufacturer in one place. This gives the opportunity to experience the brand in a way that multibrand stores offer only to a limited extent.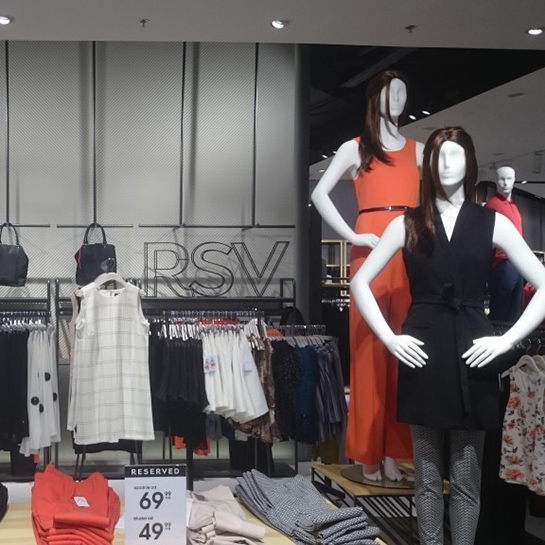 08.06.2016
Reserved new showroom concept implemented by the Ergo Store
Since 20th May, the customers of the Morena Gallery in Gdańsk, can see the new face of the retail shop of the LPP group flagship brand.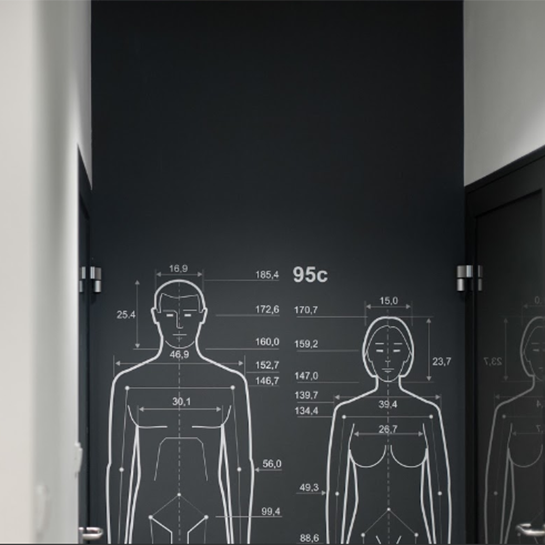 09.06.2016
A people's place: how Ergo Store office came to be
'The vision was clear from the start: Ergo Store was supposed to be work-friendly and comfortable space. We've set up relaxation areas and an obligatory waste recycling spot,' explains an architect, Agnieszka Naumczyk.