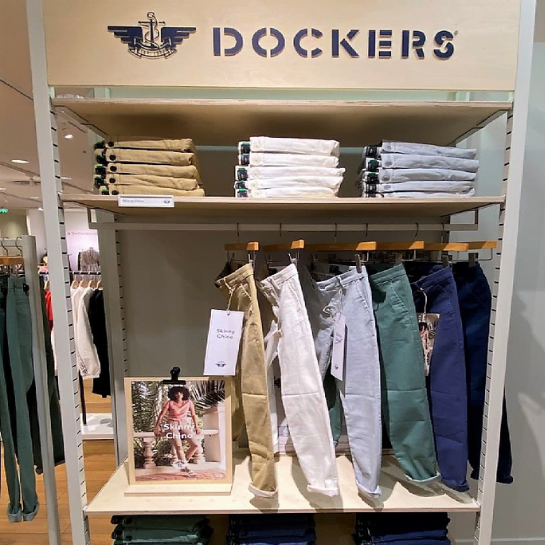 21.04.2022
Ergo Store has produced thirteen new shops for Dockers in Spain and Portugal
From the beginning of the new year, Ergo Store has their hands full! Only in February, we produced thirteen shop-in-shops for the Dockers brand. All of them offer only women's assortment of the American brand.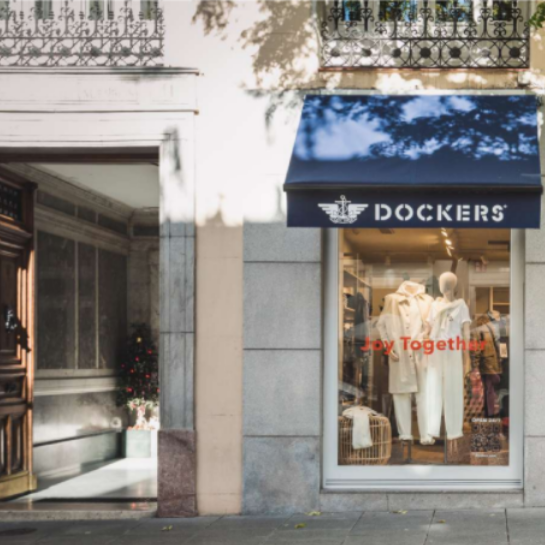 12.01.2022
New Dockers store in Madrid prepared by Ergo Store
The latest production for the American brand Dockers is behind us. This time we have prepared a store in Madrid. This is our next project in Spain, previously we had the opportunity to work for this brand several times in Barcelona.